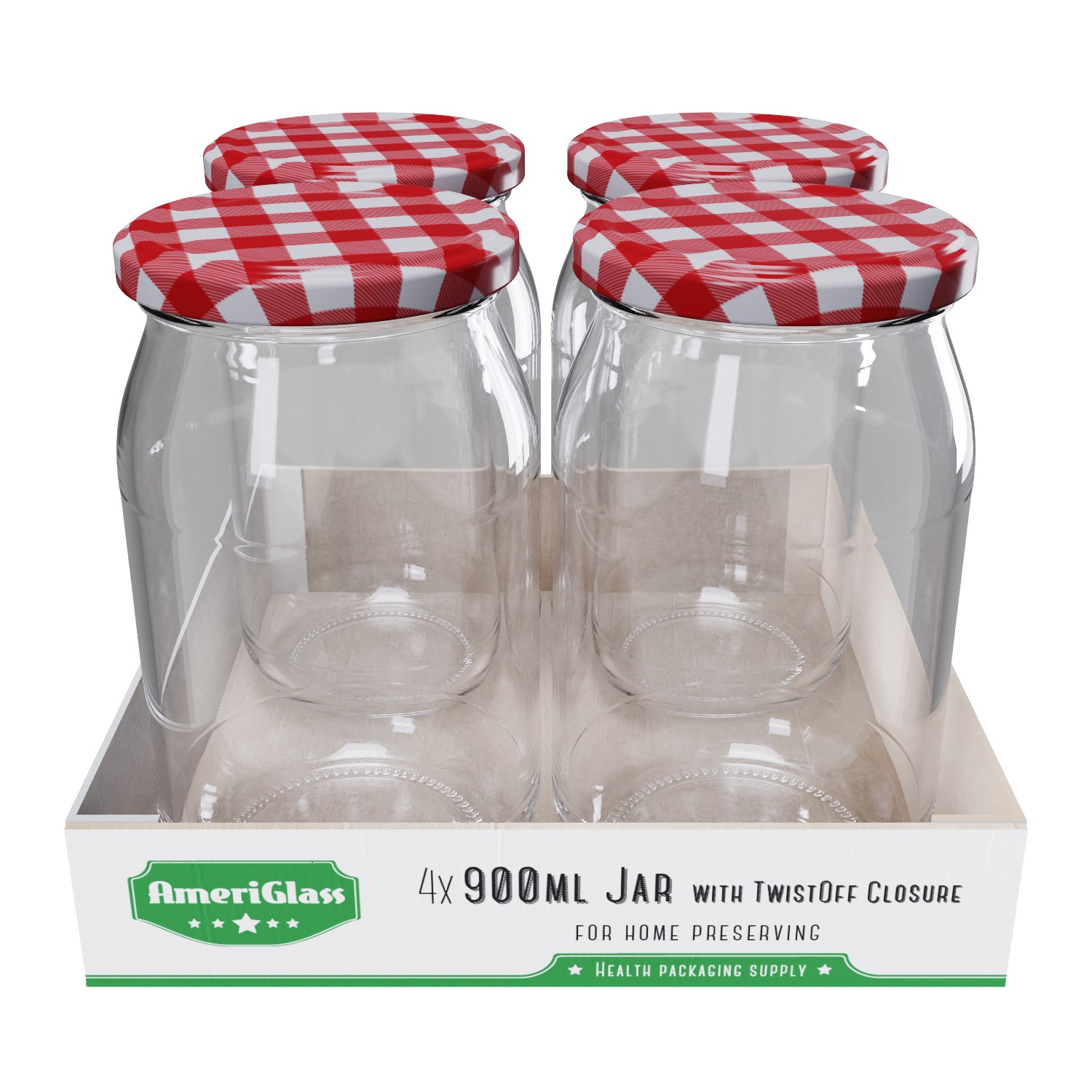 Promet glass packaging introduces a new solution in the confection of jars and glass bottles.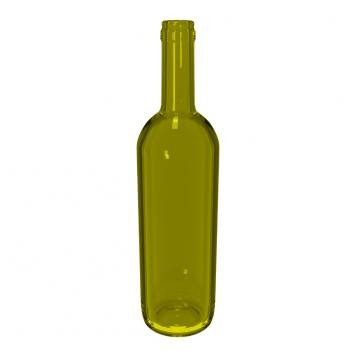 SurveyUSA conducted a research, from which it results that 95% of people, who drink wine, prefers that this product is in a glass package.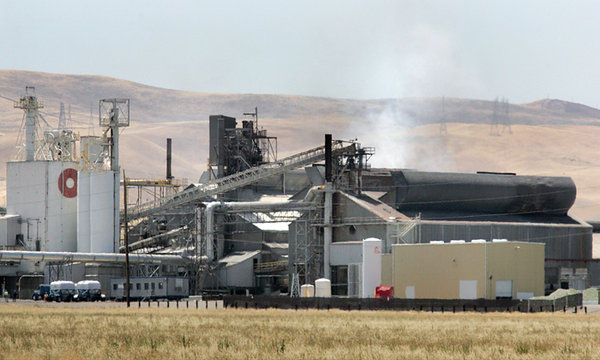 There have been undertaken steps to develop the O-I glass packages glass-works that is localized in Nava city on the border with Texas, in the north part of Mexico.